Designed in Japan, Tsurumi's submersible pumps come loaded with proprietary technologies that are tested and proven over the years, such as the anti-wicking cable, motor protection device, dual SiC mechanical seal, oil lifter and more. In addition, for the sake of durability, wear-resistant materials are adopted for parts that tend to wear down more easily which pave the way for continuous duty over extended periods of time.
Because of these qualities, Tsurumi's pumps are put to use in a broad range of fields from civil engineering and construction sites that require high reliability to mines and larger scale project sites for tunnels, bridges, dams and so forth, as well as infrastructure for temporarily bypassing sewerage or draining rainwater to avert flooding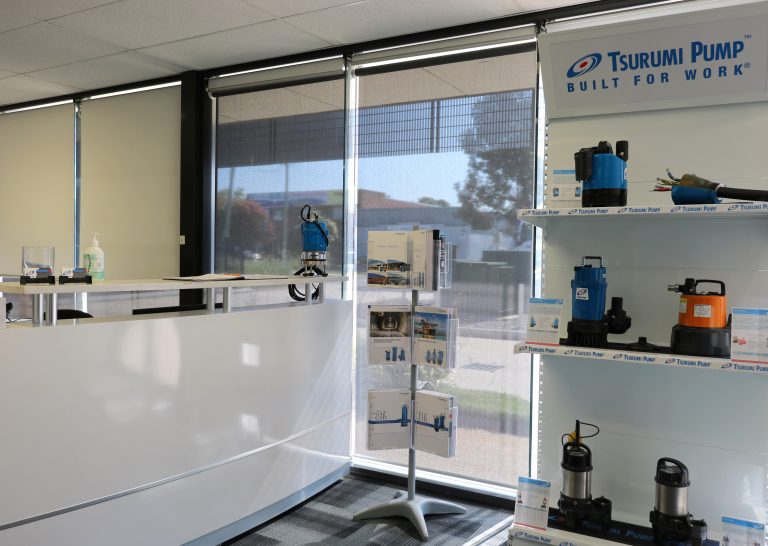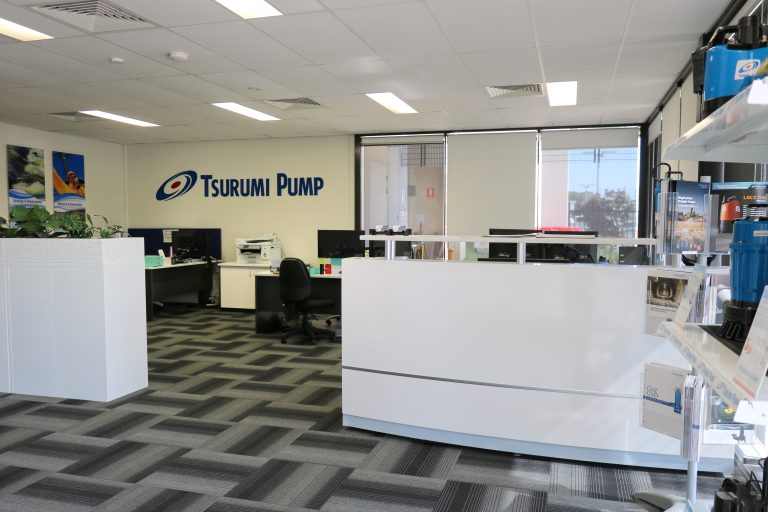 In 2019 Tsurumi Australia Pty Ltd officially opened our new business adventures in Australia. Since then we have helped over 1,000 Australian businesses thrive with Tsurumi's world class products. Our Vision is to grow our footprint and offer superior service to all our customer and distributors requirements.

Using our portfolio of products, Tsurumi will continue to grow and strengthen the foundation of its Australian presence while consistently adhering to the highest ethical conduct. Tsurumi promises to deliver renowned engineering solutions for your toughest challenge in any application.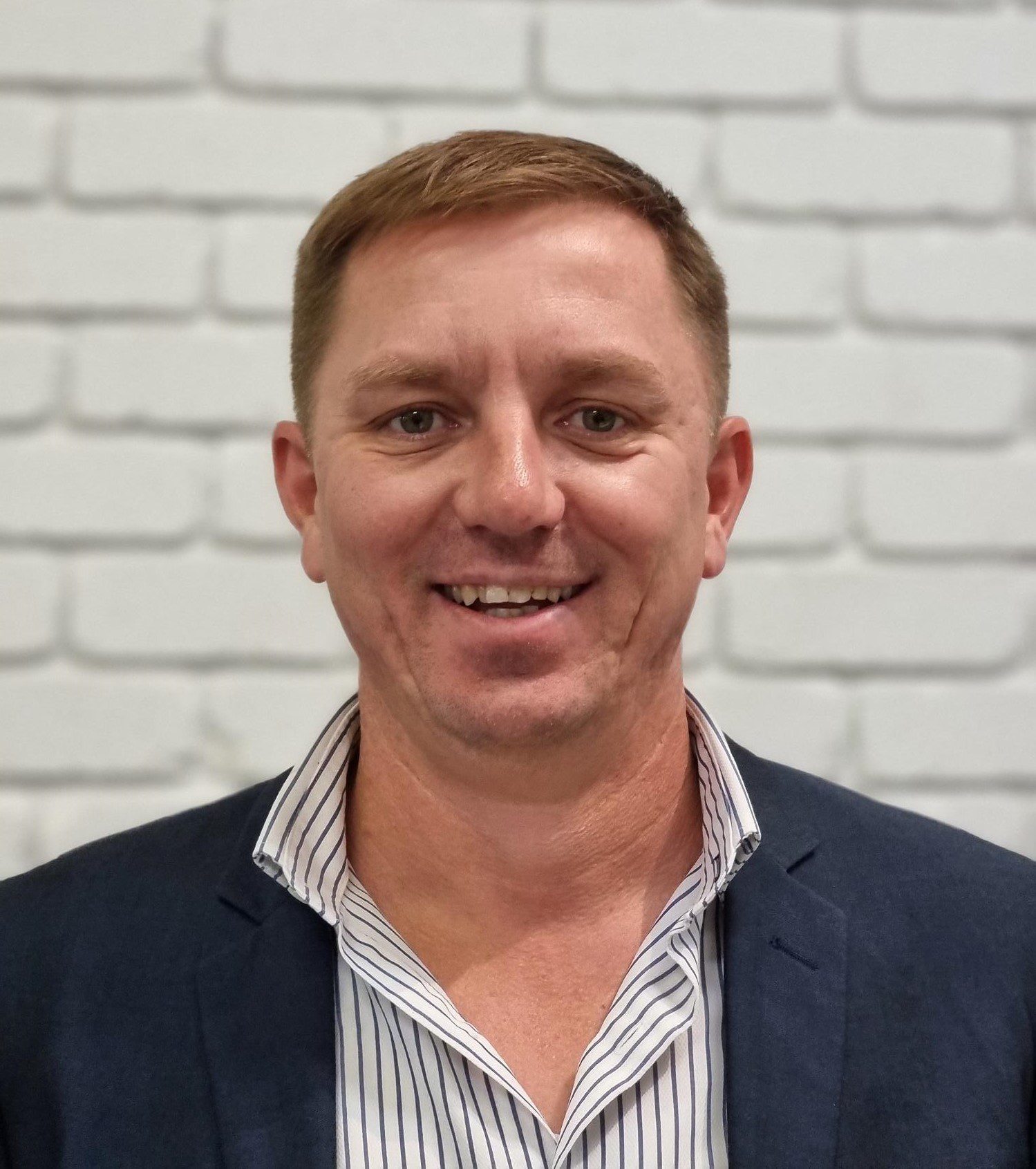 Michael Woolley is the Managing Director of Tsurumi Australia. Michael was employed by Tsurumi Japan in 2017 to create the company in Australia by 2019. Michael has enjoyed being part of Tsurumi Australia's beginnings and to see the expansion of the company in a short period of time. His goal is to see Tsurumi be known and recognised as one of the leading pump manufacturers in Australia.

Michael has over 15 years' experience as a Manager, in a diverse range of roles throughout the construction and mining industry. Michael is responsible for overseeing the company's performance, operations, driving strategic company growth and provides day to day leadership to the employees.